 Digital identities in the healthcare industry after TI 2.0
Provide Sector Identity Provider (IDP) -.
We are in the process of certification!
Telematics Infrastructure 2.0 (TI 2.0) will, as announced by gematik, do without hardware connectors and will be based on digital identities. A solution to develop digital identities (eID) and create simple authentication procedures for insured persons and service providers must be ready by mid-2024 at the latest.
Be one of the pioneers to make digital health ID available via a dedicated login as early as later this year, making it easier for insured persons to access online health applications.
We support you with our extensive expertise
High gematik know-how: We are certified and support you optimally according to gematik standards

Modern IT security: Our team of experts has been dealing with secure cloud architecture incl. authentication for 20 years and works according to the highest security standards such as ISO 27001

Sovereign hosting: The basic principle of data sovereignty of TI 2.0 has long been standard at Bare.ID, with us digital sovereignty is implemented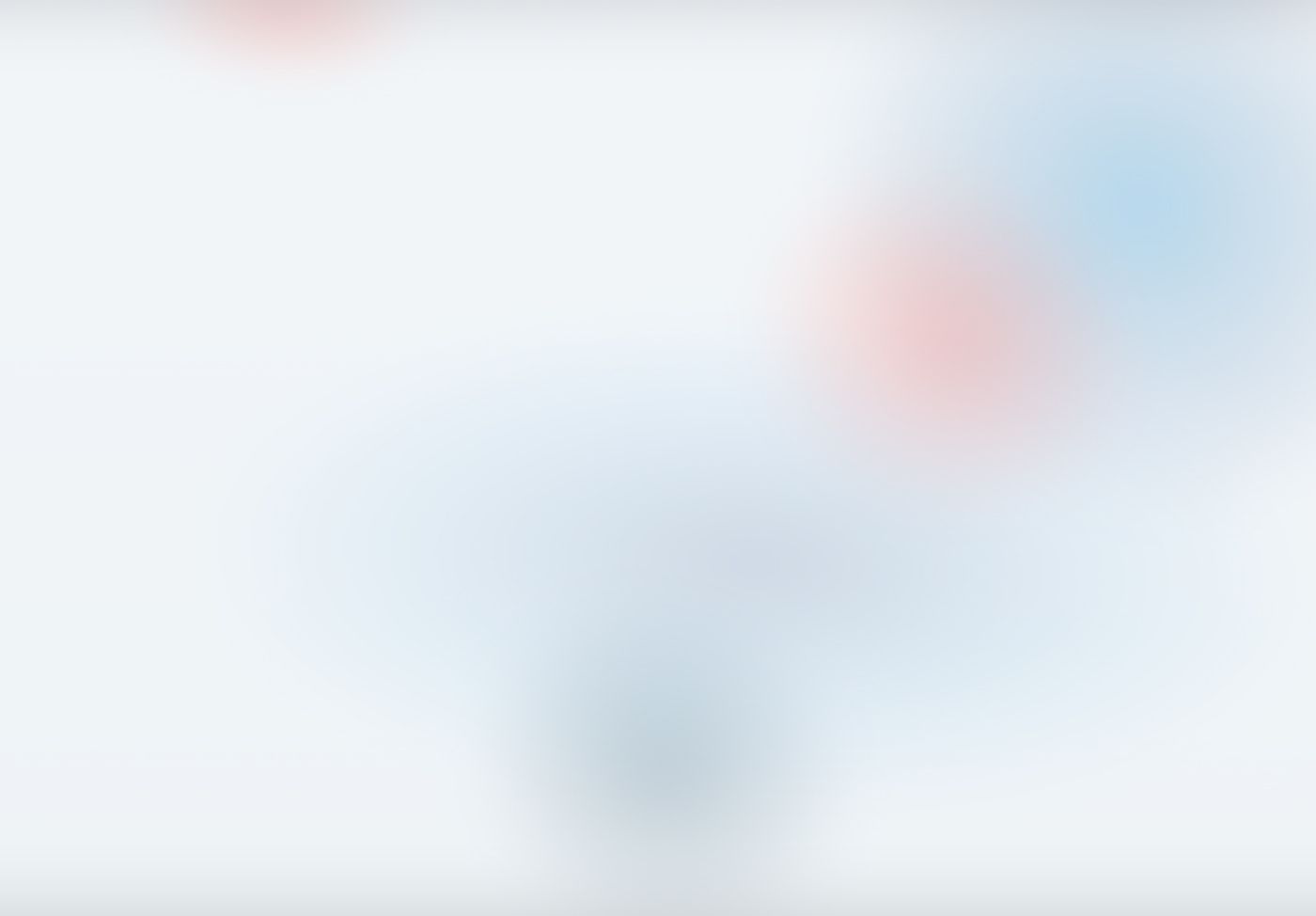 The right offer
Become active now:
Your individual way to meet TI 2.0.
Support with your current IDP solution:
Our authentication experts will be happy to advise you on your current IDP solution and possible integration.
You focus on the essentials:
We take over operation and maintenance, while you conveniently use the SaaS solution as a sector IDP.
If SaaS, then Bare.ID: The optimal IDP solution
Security and sovereignty for your data
German data sovereignty, German legal space and adherence to the strictest compliance & DGSVO guidelines are the DNA of our solution. With Bare.ID you are on the safe side when it comes to protecting your data from unauthorized access and complying with European and German regulations.
Made in Germany
Hosting, development and operation take place exclusively in and from Germany. All partners involved in the service provision also work according to the highest security standards and exclusively in Germany.
Digital sovereignty
Your data never reaches third countries and, in addition to the production site, the legal control remains in Germany at all times. Use Bare.ID carefree 100% GDPR compliant and even according to KRITIS guidelines.
Compliance
Bare.ID complies with BSI guidelines as well as industry-specific and legal requirements. The standard configuration is intrinsically compliant and can therefore also be used in highly regulated industries.
This might also interest you: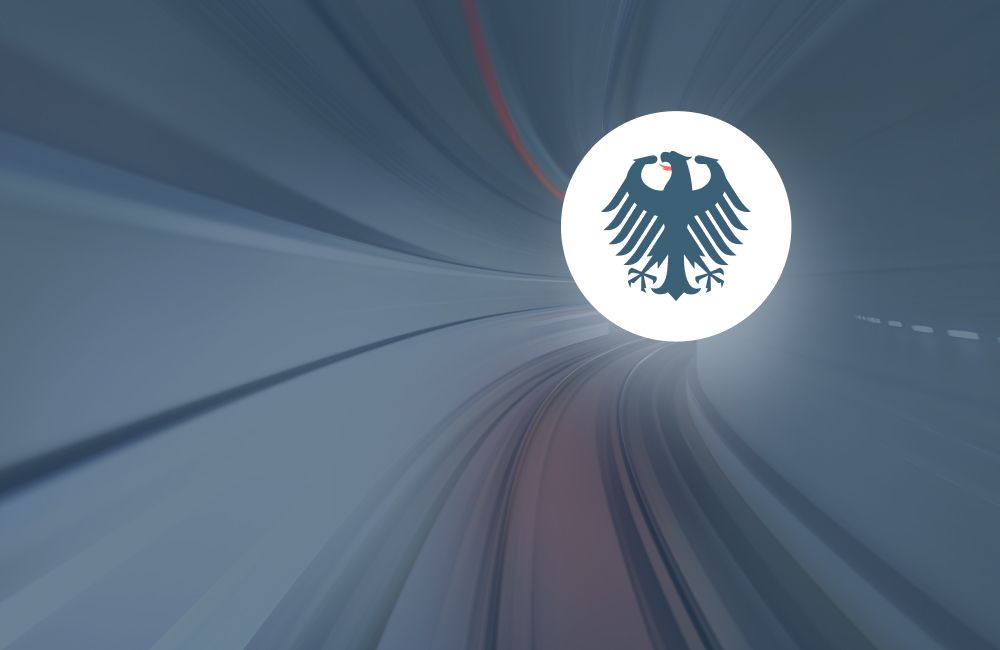 Bare.ID Aligns with the Federal Digital Strategy
The federal digital strategy is undergoing revision, with a focus on digital sovereignty - an aspect that is already inherent to Bare.ID today.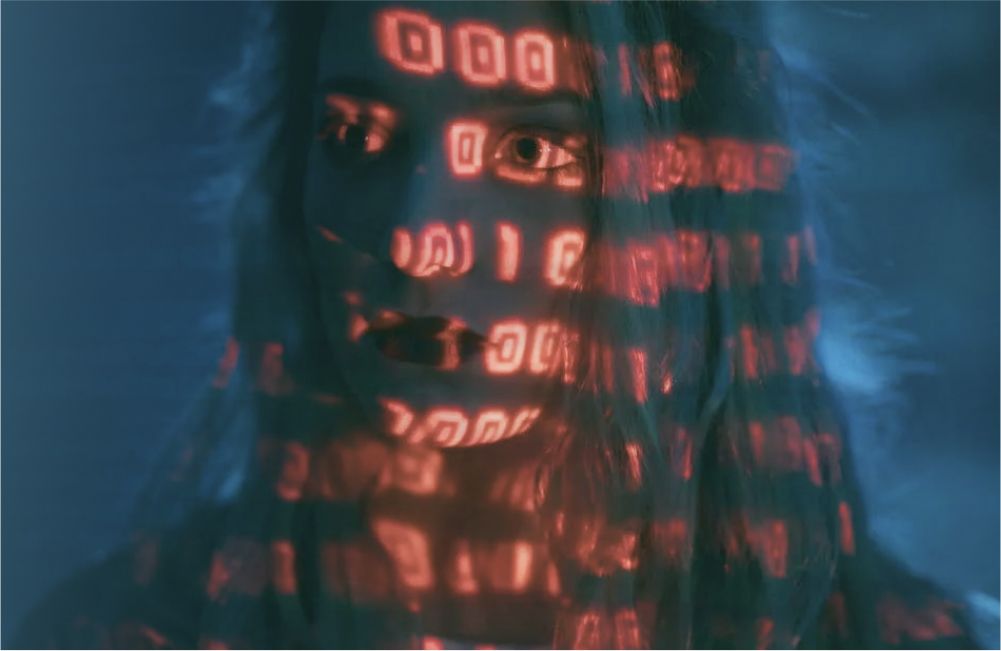 EU NIS 2 – Why All Industries Should Take Action Now
EU NIS 2 - What's Changing and Why Should All Industries Take Action Now?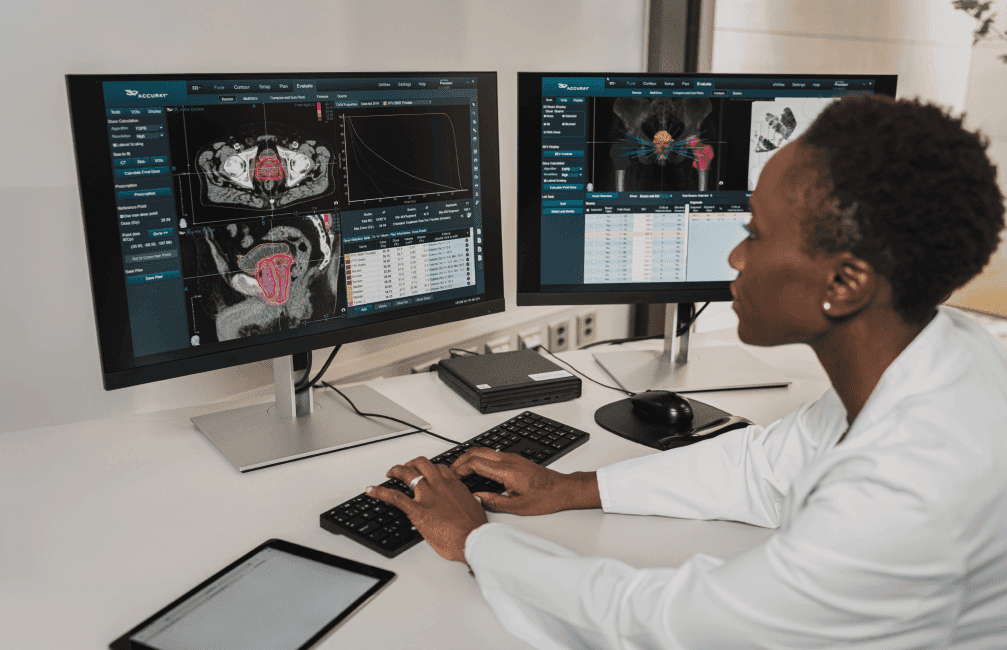 Digital healthcare: Security vs usability?
A decision between security & usability? How the factors security and usability influence each other in digital healthcare.
Member of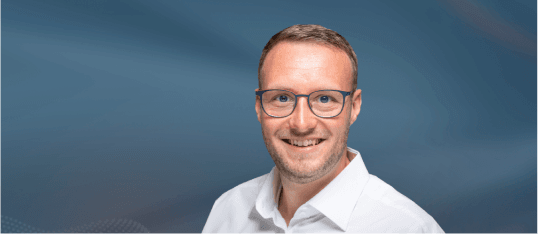 Get in touch
Request a non-binding consultation now and discover how Bare.ID can be integrated into your IT environment.
---
Bare.ID represents user-friendly Identity & Access Management in the cloud. With Bare.ID, digital business processes and applications can be connected to a local user directory, benefiting from centralized security and Single Sign-On. Whether On-Premise, Hybrid, or Cloud, Bare.ID offers a multitude of pre-configured integrations. 100% security, Made in Germany.
Bare.ID's offerings are exclusively intended for business customers in accordance with §14 BGB. All prices are to be understood as net prices, plus applicable VAT at the time of billing.
Bare.ID is a product and registered trademark of Bare.ID GmbH - an AOE Group company © 2023 - All rights reserved.