[Software integration]
Bare.ID + Azure AD:
Making sense together
Perfect your identity management: Use Bare.ID with Keycloak at its core and Azure AD combined for secure single sign-on and integrated MFA.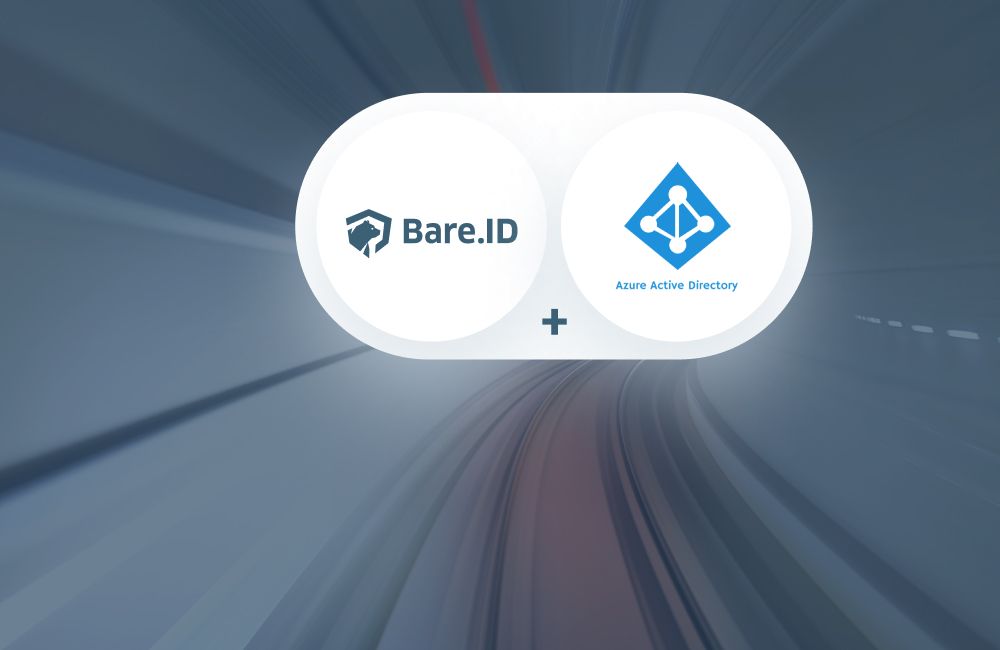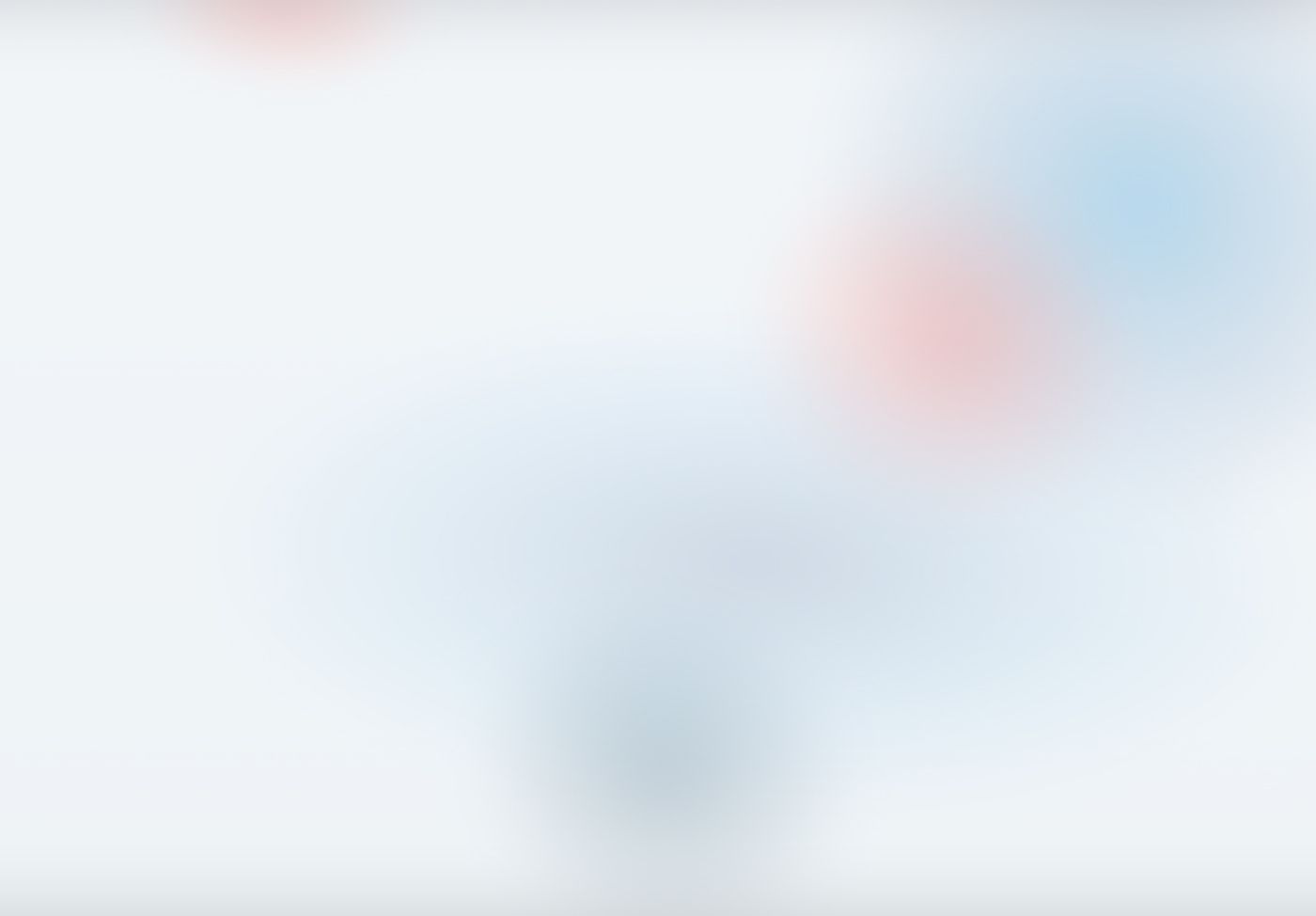 Flexible, user-friendly & secure:
Possibilities and benefits for every use case.
Keycloak as the leading system
License-saving, secure & user-friendly:
Use Bare.ID as a leading authentication and authorization system.
Azure AD as the leading system
Privacy & Usability:
Azure AD as the leading authentication system, authorization via Bare.ID.
Why Bare.ID?
Hosting, development and operation take place exclusively in and from Germany

Countless preconfigured services in the app gallery

No vendor lock-in thanks to open source keycloak at the core
Your advantages with Bare.ID
Multi-factor authentication
User-friendly single sign-on
Preconfigured integrations
Automated patch management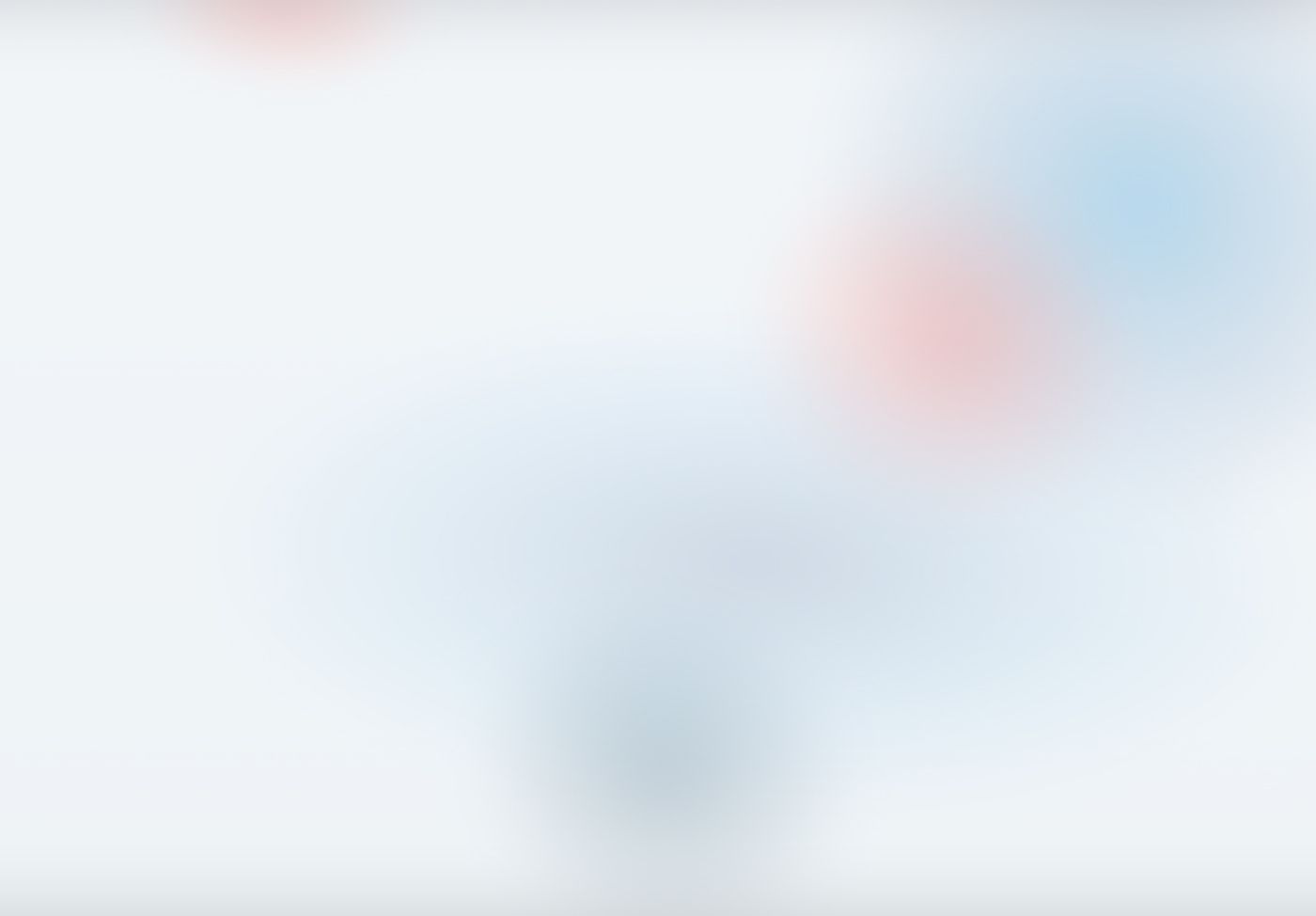 Applications Gallery
Compatible with all your required applications
Save yourself the technical overhead: With our pre-configured application gallery, you can easily connect all the applications you need with just a few clicks. Is a solution missing? No problem, Bare.ID support will quickly and freely integrate any additional required applications, sparing you the hassle of further integration efforts.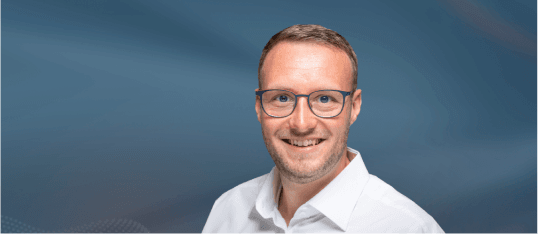 Get in touch
Request a non-binding consultation now and discover how Bare.ID can be integrated into your IT environment.
---
Bare.ID represents user-friendly Identity & Access Management in the cloud. With Bare.ID, digital business processes and applications can be connected to a local user directory, benefiting from centralized security and Single Sign-On. Whether On-Premise, Hybrid, or Cloud, Bare.ID offers a multitude of pre-configured integrations. 100% security, Made in Germany.
Bare.ID's offerings are exclusively intended for business customers in accordance with §14 BGB. All prices are to be understood as net prices, plus applicable VAT at the time of billing.
Bare.ID is a product and registered trademark of Bare.ID GmbH - an AOE Group company © 2023 - All rights reserved.