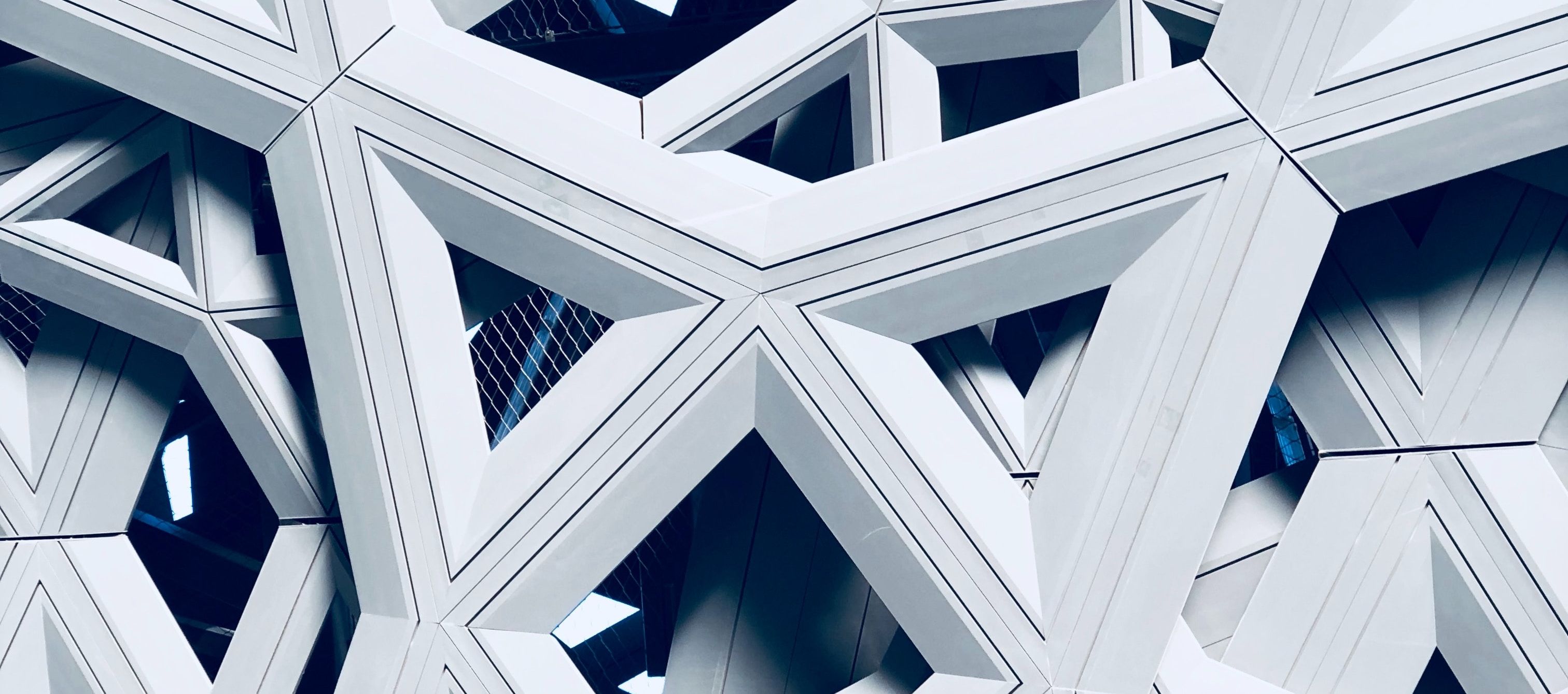 The right plan for your use case
Be confidently and securely prepared for any challenge with the appropriate Bare.ID plan. All essential features for secure single sign-on, including diverse multi-factor authentication, are included in every plan. The prices listed below include a basic fee, supplemented by user-based license costs per monthly active user. Prices are displayed monthly, but billing is done according to your needs either annually or monthly – with annual payment, you save 11% per monthly price.
What is your use case?
Choose the Employees (B2E) use case to securely and reliably authenticate your employees and connect your enterprise-wide application infrastructure.
Per month in B2E use case
Ideal for companies looking for a centralized single sign-on solution for their employees.
At least 2 cluster nodes

1 user support

Connect up to 15 applications via OIDC & SAML

Up to 5 instances (Keycloak Realms)

Multi-factor authentication methods (e.g. OTP via email, app or hardware, hardware token according to WebAuthN, etc.)
Request now
Per month in B2E use case
Secure, holistic identity and access management with a wide range of functions for your company - ready for any challenge.
At least 3 cluster nodes & geo-redundancy

Unlimited applications, federations & instances

White Label Templates

User Management API access & federation via API

VPN tunnels for federations

Radius Authentication

24/7 emergency hotline

Multi-factor authentication methods (e.g. OTP via email, app or hardware, hardware token according to WebAuthN, etc.)
Request now
Do you need extended options, individual services or operation for > 10,000 users? We will be happy to advise you.
All features of the Premium plan

Dedicated support and development

Customization

Unlimited extensions

Optional custom operation & individual deployment options as OnPremise or hybrid solution
Get in touch
Are you an association, development project or NGO looking for a simple entry into a secure IT environment? Then our Basic tariff with 4€ per user/month offers you the optimal start into the world of Single Sign-On.
|   | Basic Edition | Professional Edition | Premium Edition | Custom Edition |
| --- | --- | --- | --- | --- |
| Active Users  | Up to 100 | Up to 10,000, Premium recommended above 3,000 | Up to 10,000 | Unlimited |
| Number of Connected Applications  | 5 | 15 | Unlimited | Unlimited |
| Pre-configured Application Gallery  | | | | |
| Custom Applications via OAuth 2.0 / OpenID Connect  | | | | |
| Custom Applications via SAML 2.0  | | | | |
| Authentication via RADIUS Protocol  | | | | |
| Application-wide Single Sign-On  | | | | |
Guaranteed in every plan included:
Multi-factor authentication
Preconfigured application gallery
Audit logs & event alerts
Automated patch management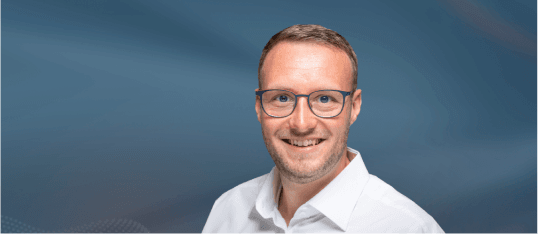 Get in touch
Request a non-binding consultation now and discover how Bare.ID can be integrated into your IT environment.
---
Bare.ID represents user-friendly Identity & Access Management in the cloud. With Bare.ID, digital business processes and applications can be connected to a local user directory, benefiting from centralized security and Single Sign-On. Whether On-Premise, Hybrid, or Cloud, Bare.ID offers a multitude of pre-configured integrations. 100% security, Made in Germany.
Bare.ID's offerings are exclusively intended for business customers in accordance with §14 BGB. All prices are to be understood as net prices, plus applicable VAT at the time of billing.
Bare.ID is a product and registered trademark of Bare.ID GmbH - an AOE Group company © 2023 - All rights reserved.