 Secure access with Keycloak: expert support from Bare.ID
Rely on our Keycloak expert consulting: Years of experience, deep expertise and customized support.
Years of experience: our experts have successfully configured and supported Keycloak for a wide range of customers.

Deep expertise: our experts not only specialize in Keycloak, but are also capable of handling other complex security requirements.

Customized support: We understand that each customer has unique requirements and therefore develop customized strategies that solve your exact use case.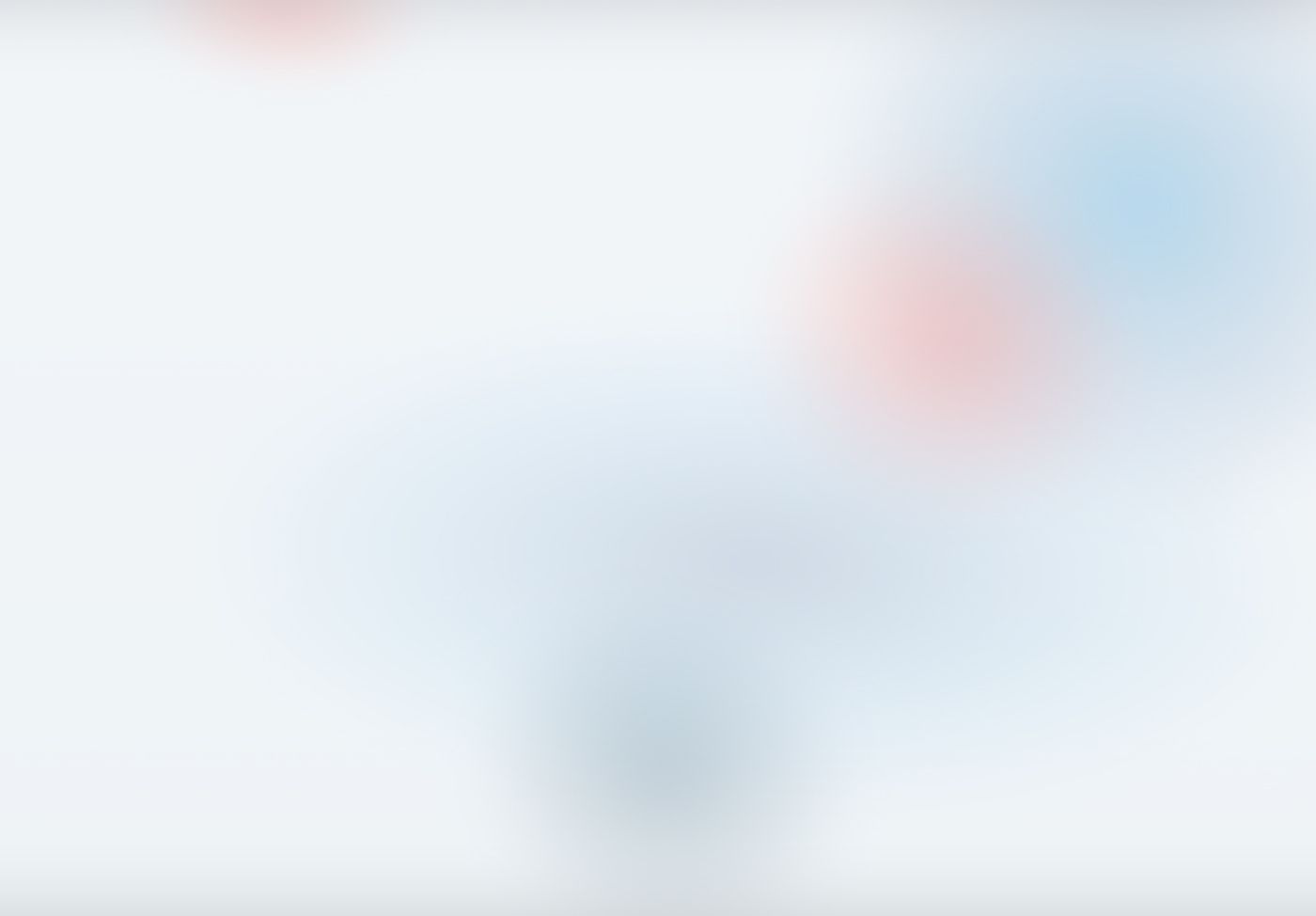 Our services around
Keycloak at a glance

Consulting
You benefit from the extensive know-how of our experts for your successful Keycloak configuration. Whether application authorization, client systems and more, we will be happy to advise you!

Setup & Integration
Let us help you build and set up your security software - for a smooth integration of Keycloak into your infrastructure.

Operation & Maintenance
Enjoy the peace of mind of smooth operation and regular maintenance on new security updates from our experienced Keycloak team.

Hosting
Upon request, we offer reliable, customized Keycloak hosting - with exactly the right scope for your needs.
Keycloak-as-a-Service?
**We have the most comfortable solution, if in-house operation is not desired!
Our SaaS solution Bare.ID enables centralized single sign-on in the cloud including versatile, easy-to-use multi-factor authentication and dynamic risk detection. Bare.ID is based on Keycloak at its core, extended by extensive features and a dedicated admin interface for transparency and role-based access control, as well as extensive white label functionalities for customer-specific branding. Bare.ID is based on standardized German security requirements and can therefore be used in a compliant manner even in highly regulated industries.
Security is a top priority:
The benefits of Keycloak for your company
Maximized security
Strictly regulated access and mandatory multi-factor authentication, which is crucial for protecting compromised login credentials.
Compliance & Risk Management
Adhere to compliance and risk management requirements and regulations. Meet even the strictest industry regulations.
Central administration
Single point of administration for user and rights management. Full transparency and everything at a glance.
Role-based access control
System access by matching and synchronizing identity and permissions with role-based access control (RBAC).
Authentication
Identify people across multiple endpoints and reconcile permissions.
Password policy
Free design of password defaults according to own security standards and risk detection by security alerts.
Equipment control
Centrally manage and control access rights and policies for all devices on the network.
Productivity of employees
Secure access to required data and systems as well as convenient login via single sign-on.
Cost reduction
Reduce development costs to meet security and compliance requirements and proactively protect against successful, costly cyberattacks.
Member of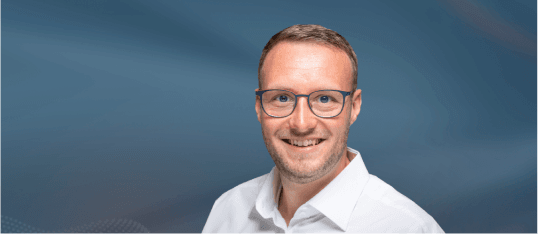 Get in touch
Request a non-binding consultation now and discover how Bare.ID can be integrated into your IT environment.
---
Bare.ID represents user-friendly Identity & Access Management in the cloud. With Bare.ID, digital business processes and applications can be connected to a local user directory, benefiting from centralized security and Single Sign-On. Whether On-Premise, Hybrid, or Cloud, Bare.ID offers a multitude of pre-configured integrations. 100% security, Made in Germany.
Bare.ID's offerings are exclusively intended for business customers in accordance with §14 BGB. All prices are to be understood as net prices, plus applicable VAT at the time of billing.
Bare.ID is a product and registered trademark of Bare.ID GmbH - an AOE Group company © 2023 - All rights reserved.