[Study]
Trend Study: The Relevance of IAM in the SME Environment
What role does an Identity and Access Management solution play in small and medium-sized businesses in Germany?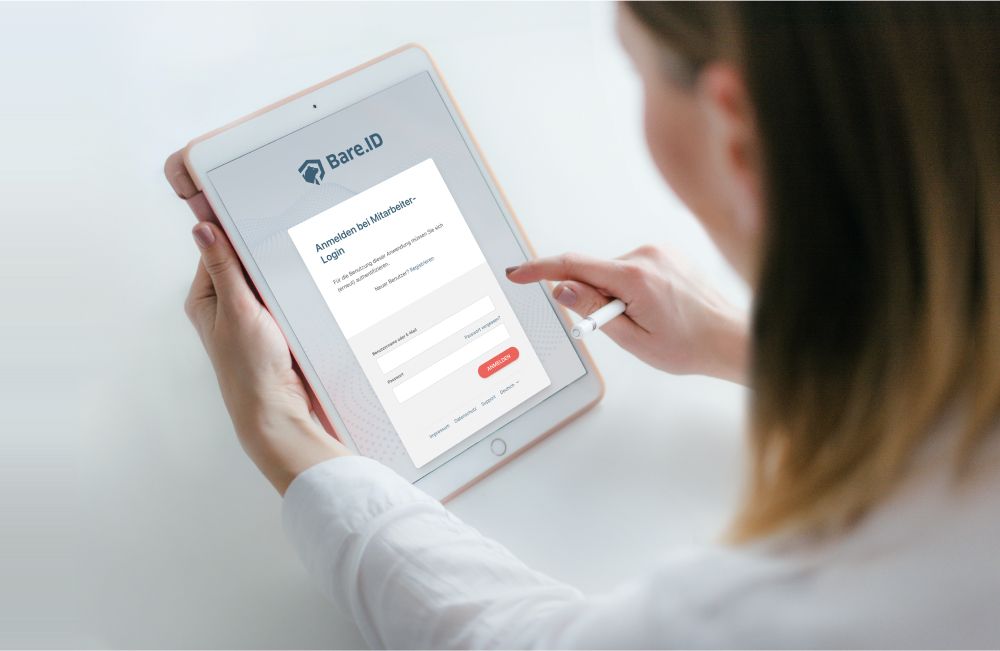 Steffen Ritter
Management / Managing Director
[...] The study results suggest, rather, that the benefits and necessity of an IAM solution are indeed recognized, but they are consciously being "waited out." This is a risky stance that might even pose a threat to the business under certain circumstances. [...]
Strong Cybersecurity is More Crucial Than Ever
How German and medium-sized companies perceive the current threat landscape, the role of an IAM solution, and how to interpret the findings are discussed in the current IAM 2022 Trend Study.
Key Questions at a Glance
To what extent are SMEs in Germany aware of or affected by the dangers posed by unauthorized third-party access to their company's IT infrastructure?

Are SMEs in Germany familiar with the capabilities of a professional Identity and Access Management solution?

What advantages do SMEs in Germany associate with an IAM solution? And what application landscape must an IAM cater to?

What hurdles and obstacles impede SMEs in Germany from implementing and operating a professional Identity and Access Management solution?

How do companies assess the use of a cloud-based IAM solution?
Download the study
Now, learn more about the study results and their interpretation by Bare.ID founder Steffen Ritter (Study in German).
Download the report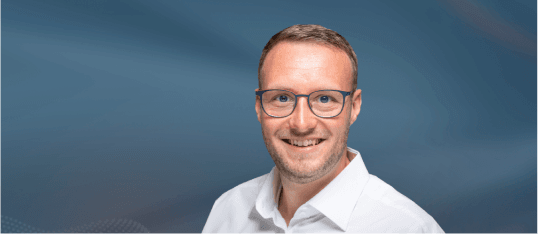 Get in touch
Request a non-binding consultation now and discover how Bare.ID can be integrated into your IT environment.
---
Bare.ID represents user-friendly Identity & Access Management in the cloud. With Bare.ID, digital business processes and applications can be connected to a local user directory, benefiting from centralized security and Single Sign-On. Whether On-Premise, Hybrid, or Cloud, Bare.ID offers a multitude of pre-configured integrations. 100% security, Made in Germany.
Bare.ID's offerings are exclusively intended for business customers in accordance with §14 BGB. All prices are to be understood as net prices, plus applicable VAT at the time of billing.
Bare.ID is a product and registered trademark of Bare.ID GmbH - an AOE Group company © 2023 - All rights reserved.