[Case Study]
Case Study:
Compliance as a USP
How a Niche Provider Outperforms Hyperscalers - German Data Sovereignty and the Role of Compliance Policies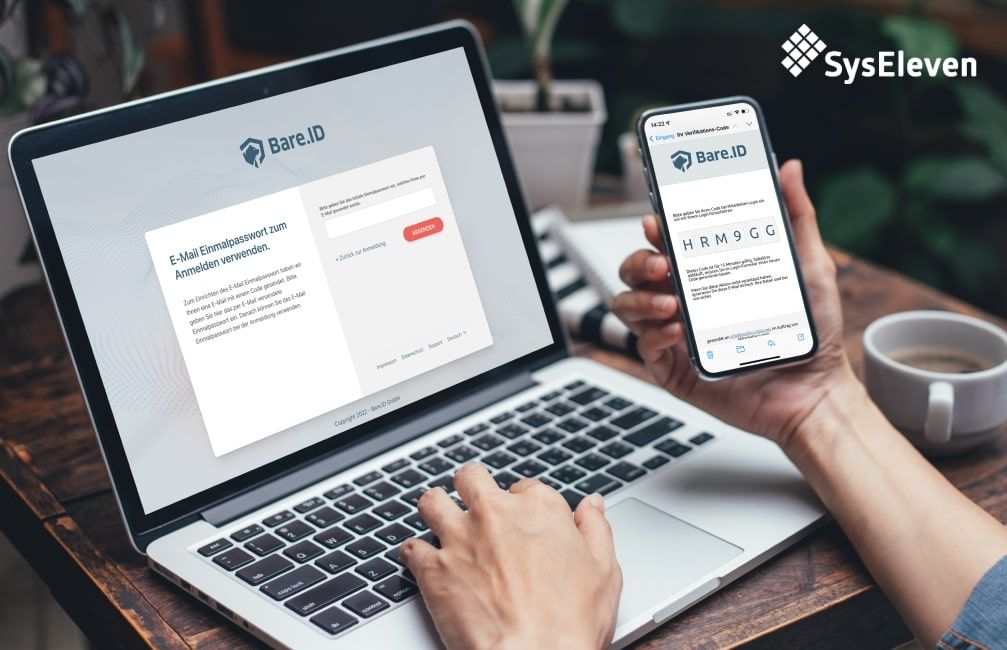 Steffen Ritter
Manager / Managing Director
After choosing SysEleven, we were among the early adopters of MetaKube.
Strategically Finding the Right Service Provider
When it comes to cloud services, the "Big Three" – AWS, Microsoft, and Google – are typically the first choice. Unless the company has specific requirements that none of these hyperscalers can meet. In the case of Bare.ID, using a provider with non-European majority ownership would have been incompatible with the compliance policies that needed to be met.
Download Case Study
Read the case study now (in German): Why Bare.ID chose SysEleven, the role of critical infrastructure regulations, and how the implementation unfolded.
Download Case Study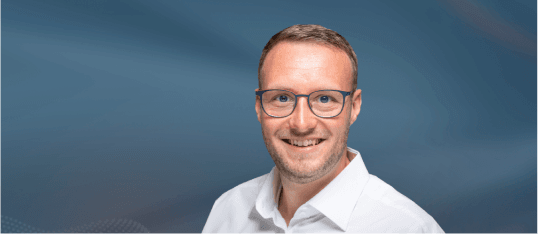 Get in touch
Request a non-binding consultation now and discover how Bare.ID can be integrated into your IT environment.
---
Bare.ID represents user-friendly Identity & Access Management in the cloud. With Bare.ID, digital business processes and applications can be connected to a local user directory, benefiting from centralized security and Single Sign-On. Whether On-Premise, Hybrid, or Cloud, Bare.ID offers a multitude of pre-configured integrations. 100% security, Made in Germany.
Bare.ID's offerings are exclusively intended for business customers in accordance with §14 BGB. All prices are to be understood as net prices, plus applicable VAT at the time of billing.
Bare.ID is a product and registered trademark of Bare.ID GmbH - an AOE Group company © 2023 - All rights reserved.