[Software comparison]
Bare.ID: Alternative to Cidaas, Auth0, and Keycloak
In our software comparison, we are evaluating the extent to which Bare.ID, as a German SaaS solution, sets itself apart from other popular providers.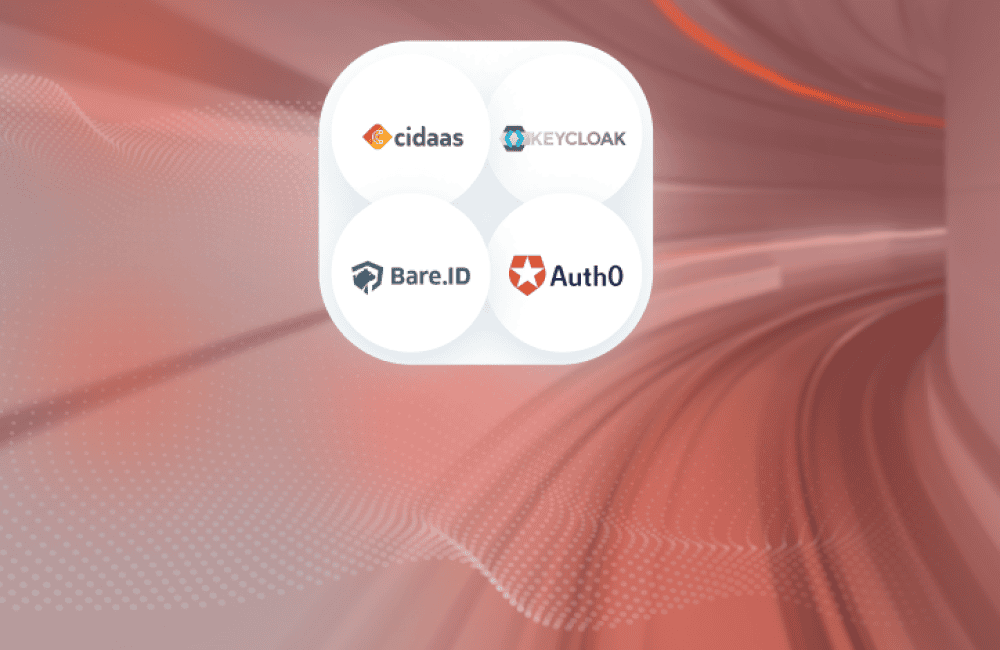 Some of our customers
Selection of Identity and Access Management Providers
Whether it's self-hosted open-source frameworks, proprietary software licenses, or cloud solutions, there are several IAM providers in the international arena. As a German cloud provider with Keycloak at its core, we are particularly interested in the capabilities of other SaaS providers such as Cidaas & Auth0, as well as the self-hosted implementation of Keycloak. In the following, we will discuss how Bare.ID measures up against each of these alternatives.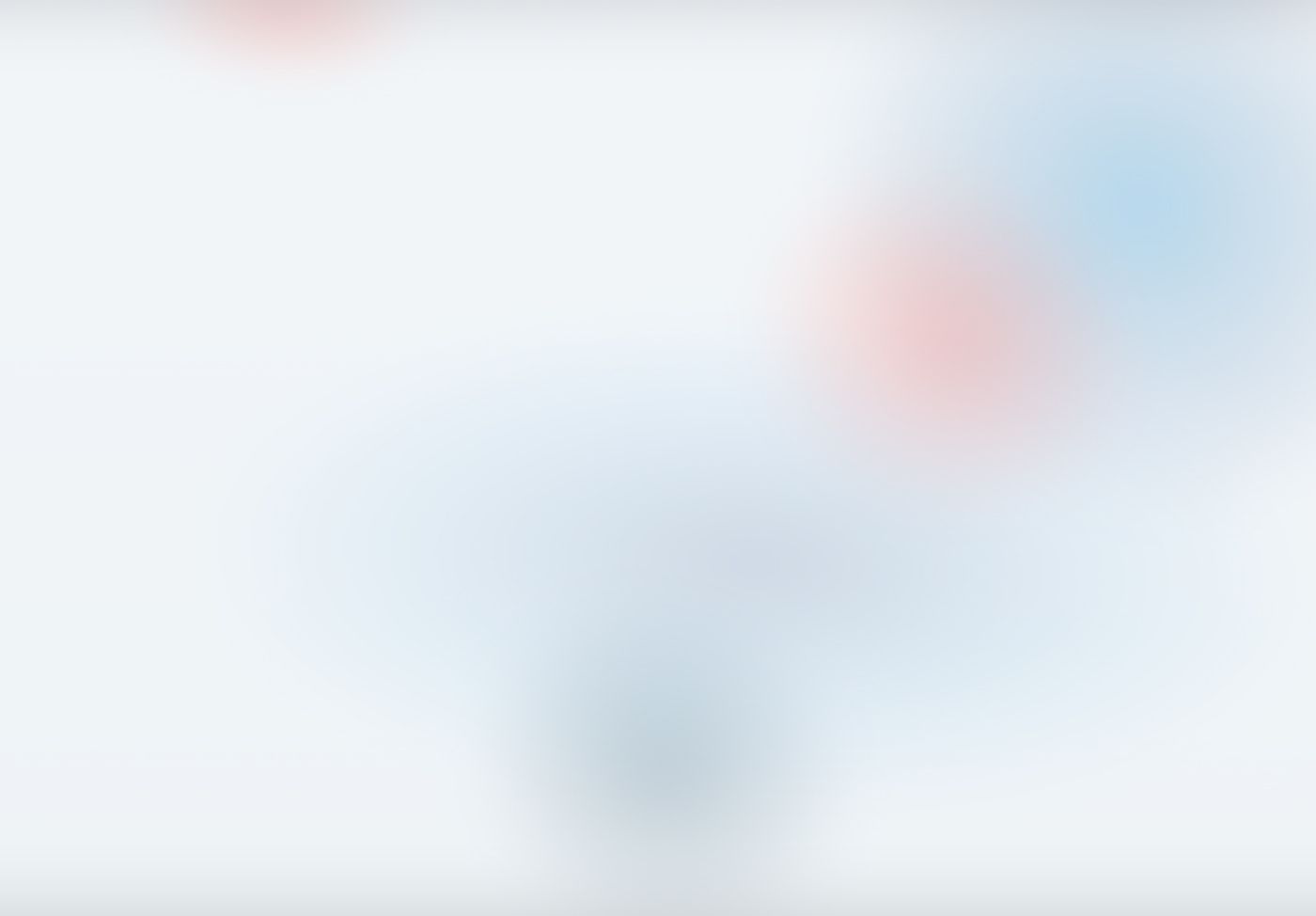 Member of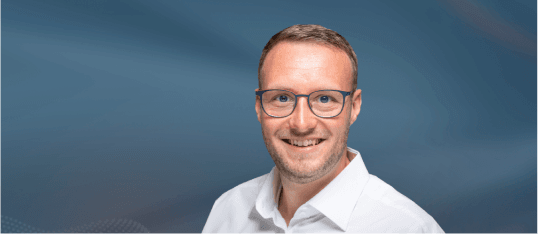 Get in touch
Request a non-binding consultation now and discover how Bare.ID can be integrated into your IT environment.
---
Bare.ID represents user-friendly Identity & Access Management in the cloud. With Bare.ID, digital business processes and applications can be connected to a local user directory, benefiting from centralized security and Single Sign-On. Whether On-Premise, Hybrid, or Cloud, Bare.ID offers a multitude of pre-configured integrations. 100% security, Made in Germany.
Bare.ID's offerings are exclusively intended for business customers in accordance with §14 BGB. All prices are to be understood as net prices, plus applicable VAT at the time of billing.
Bare.ID is a product and registered trademark of Bare.ID GmbH - an AOE Group company © 2023 - All rights reserved.