[Press release]
Secunet Partnership
Bare.ID and secunet present a new total solution for more security in login and authentication processes
15. April 2022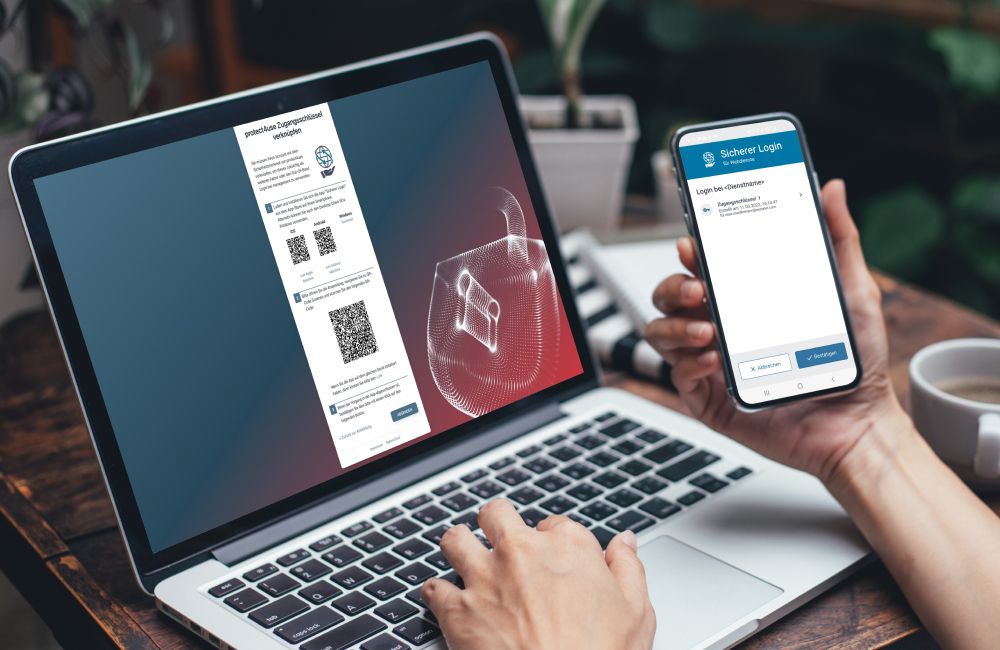 WIESBADEN, April 15, 2022. As new partners, Bare.ID GmbH and secunet Security Networks AG are pooling their expertise and revolutionizing the identity and access management market in Germany with their overall solution. The combination of the single sign-on SaaS Bare.ID and the multi-factor authentication application secunet protect4use offers maximum protection for digital identities.
The Bare.ID solution enables companies as well as public institutions to make login and authentication processes more secure and yet user-friendly. The SaaS solution based on the complex open source IAM framework Keycloak operates according to the highest security standards and is hosted, managed and operated exclusively in and from Germany by the company of the same name - 100% GDPR-compliant. Bare.ID is now expanding the multi-factor authentication options it offers to include the particularly secure and at the same time user-friendly variant protect4use from secunet, which complies with BSI guidelines as well as industry-specific legal requirements and also enables multi-level logins and passwordless as well as out-of-band authentication at the highest level of security.
The increasing number of cyber attacks as well as extended legal requirements make multi-factor authentication for the protection of digital identities, which goes beyond a simple login procedure with user name and password, indispensable. When choosing among the many authentication options, there is often a balancing act between security, user-friendliness and costs. Here, secunet's solution scores above all because it meets the highest security requirements and is extremely user-friendly. By mapping all relevant platforms for desktop and mobile devices, including all relevant browsers, all user groups are reached. The process is secured with strong cryptography.
The overall solution enables convenient single sign-on for all users after appropriate authentication and is maximally protected by the integration of secunet protect4use authentication. The Bare.ID SaaS interface is particularly user-friendly and all login processes can be managed centrally and securely. For customers, this means that time-consuming integration projects are no longer necessary and instead they can benefit from the highest security standards with just a few clicks. Both partners also rely on 100 percent German data sovereignty and map the highest German security requirements and standards out of the box, which is why the solution can be used in compliance with regulations even in highly regulated industries.
The team of experts behind the combined solution combines Keycloak, cybersecurity and cloud operation experts, who bring extensive knowledge of necessary security standards through years of experience in consulting and development.
About the providers
Bare.ID GmbH
Bare.ID GmbH, with the Bare.ID product of the same name, is part of the AOE Group and provides combined service and hosting services in the identity and access management environment as SaaS. To integrate these into the customer's existing IT landscape, Bare.ID also offers consulting and individual software development services. In addition, the service portfolio includes the development and operation of customer-specific on-site solutions as well as supplementary IT security-relevant analyses, consulting, training and tests (security audits, penetration tests).
Press contact
Steffen Ritter
+49 611 945 735 - 0
info@bare.id
www.bare.id/protect4use
Secunet Security Networks AG
secunet Security Networks AG, IT security partner of the Federal Republic of Germany, offers its customers IT security products and services for infrastructures, data and digital identities. secunet specializes in areas where there are special security requirements - such as cloud, IIoT, eGovernment and eHealth. With secunet's security solutions, companies can comply with the highest security standards in digitization projects and thus drive forward their digital transformation. With its secunet protect4use solution, the company has taken multi-factor authentication to a new level. secunet also offers consulting, security analyses and audits.
Press contact
Patrick Franitza
+49 201 5454-1234
patrick.franitza@secunet.com
www.secunet.com/loesungen/protect4use
Ähnliche Artikel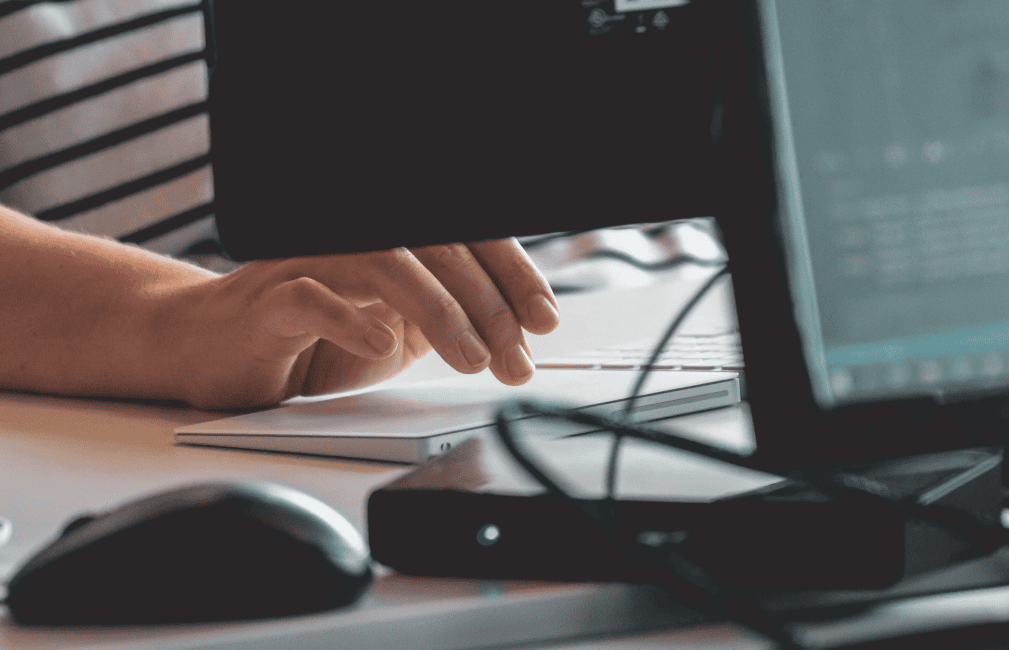 Passwordless authentication as a security measure
Say goodbye to passwords: the future of secure login with passwordless authentication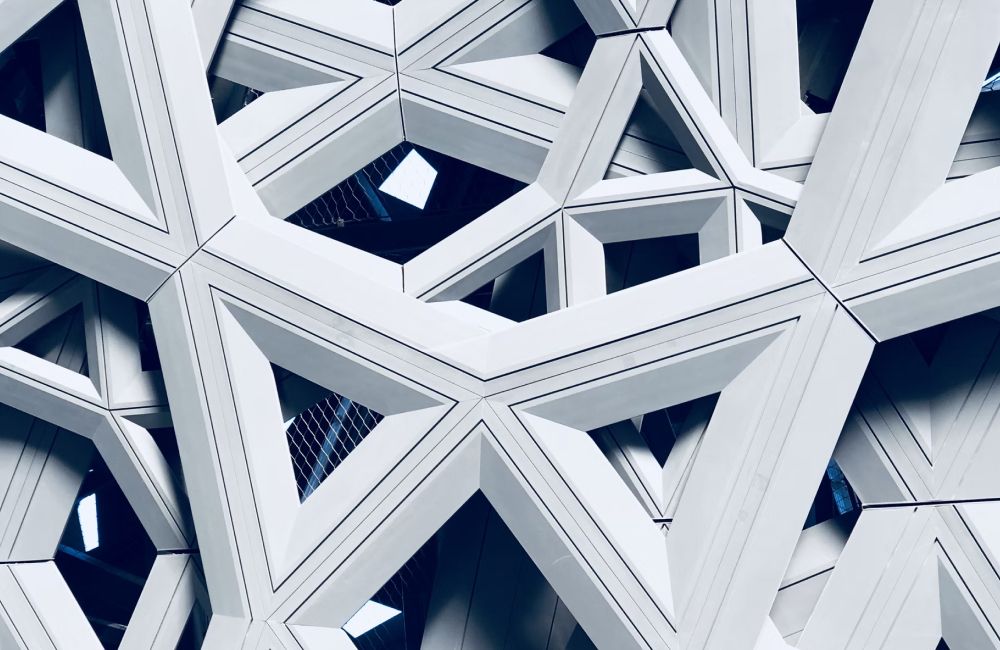 Foundation of Bare.ID GmbH
Bundling of competencies in the cybersecurity sector: AOE founds Bare.ID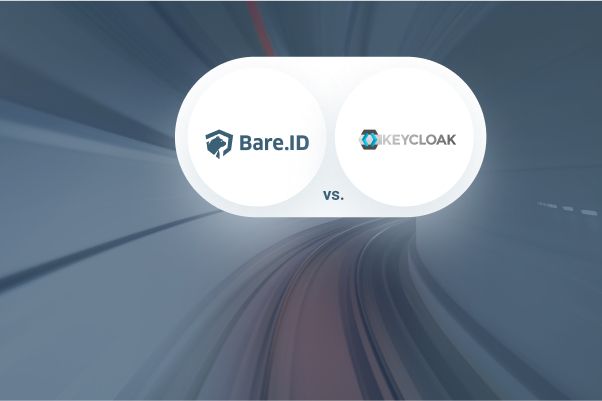 Keycloak vs. Bare.ID comparison - the Keycloak alternative
Keycloak in-house or as a managed service? The open source standard compared with the SaaS solution Bare.ID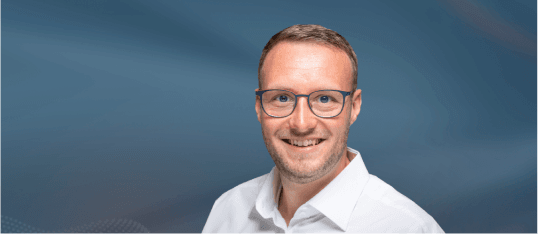 Get in touch
Request a non-binding consultation now and discover how Bare.ID can be integrated into your IT environment.
---
Bare.ID represents user-friendly Identity & Access Management in the cloud. With Bare.ID, digital business processes and applications can be connected to a local user directory, benefiting from centralized security and Single Sign-On. Whether On-Premise, Hybrid, or Cloud, Bare.ID offers a multitude of pre-configured integrations. 100% security, Made in Germany.
Bare.ID's offerings are exclusively intended for business customers in accordance with §14 BGB. All prices are to be understood as net prices, plus applicable VAT at the time of billing.
Bare.ID is a product and registered trademark of Bare.ID GmbH - an AOE Group company © 2023 - All rights reserved.