[Vacancies]
Looking for a new challenge?
Discover your perfect role within a passionate team, a versatile work environment, and a career that has purpose, here at Bare.ID as an integral member of the AOE Group. Every day, we collectively strive to enhance the cybersecurity landscape for companies far and wide.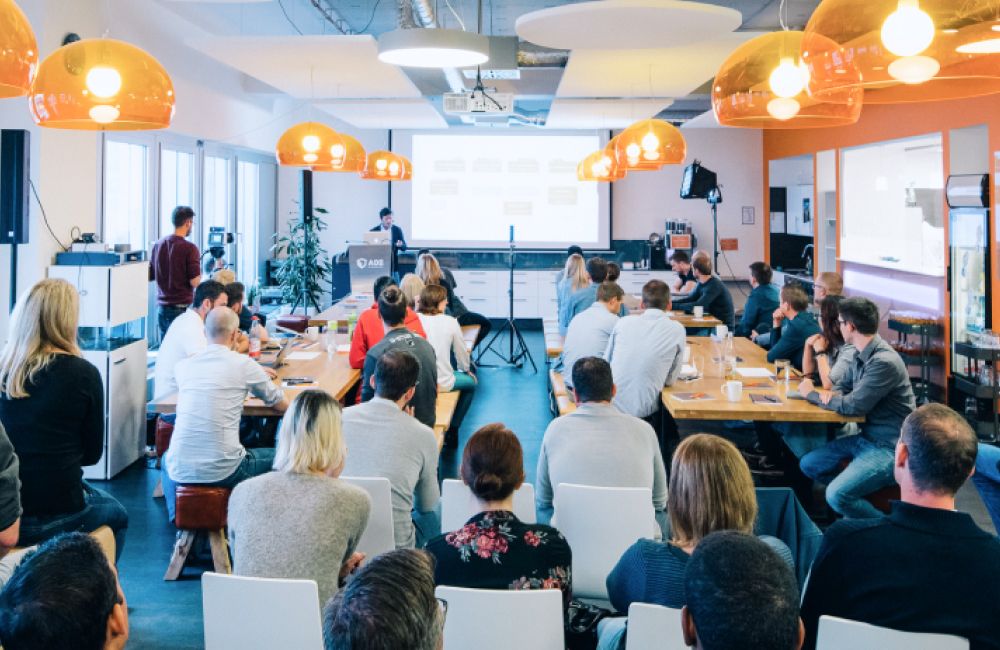 AOE Group as an employer
250 passionate digital thinkers headquartered in Wiesbaden, Germany, support our customers in the strategy and implementation of digital business models - from local start-up projects to sophisticated globally deployed solutions. As a leading agile software group, we have a real impact on making the world easier through software use. With the most modern tech stack, we work on equal footing in agile, non-hierarchical team structures and are burning to find innovative solutions to complex problems. In doing so, we believe in open source and the "best of breed" approach. Our cool and collaborative team spirit allows us the perfect work environment to grow, laugh, learn and develop - each:r individually and as a community. Remote or in the office - your life, your plan. Where, when and with what you work is up to you - exactly what makes sense for you, your team and your client.
The AOE Group recruiting team looks forward to receiving your application. Haven't found the exact position you're looking for, but convinced you're the perfect fit for our team?
No worries, we welcome unsolicited applications as well. Feel free to send your initiative application to jobs@aoe.com. We look forward to hearing from you and will be happy to answer your questions at any time.
---
Bare.ID represents user-friendly Identity & Access Management in the cloud. With Bare.ID, digital business processes and applications can be connected to a local user directory, benefiting from centralized security and Single Sign-On. Whether On-Premise, Hybrid, or Cloud, Bare.ID offers a multitude of pre-configured integrations. 100% security, Made in Germany.
Bare.ID's offerings are exclusively intended for business customers in accordance with §14 BGB. All prices are to be understood as net prices, plus applicable VAT at the time of billing.
Bare.ID is a product and registered trademark of Bare.ID GmbH - an AOE Group company © 2023 - All rights reserved.