[GDPR compliant]
Cloud-based secure identity and access management
Achieve peak security for your login and authentication processes combined with our user-friendly Single Sign-On. Simplifying GDPR Compliance.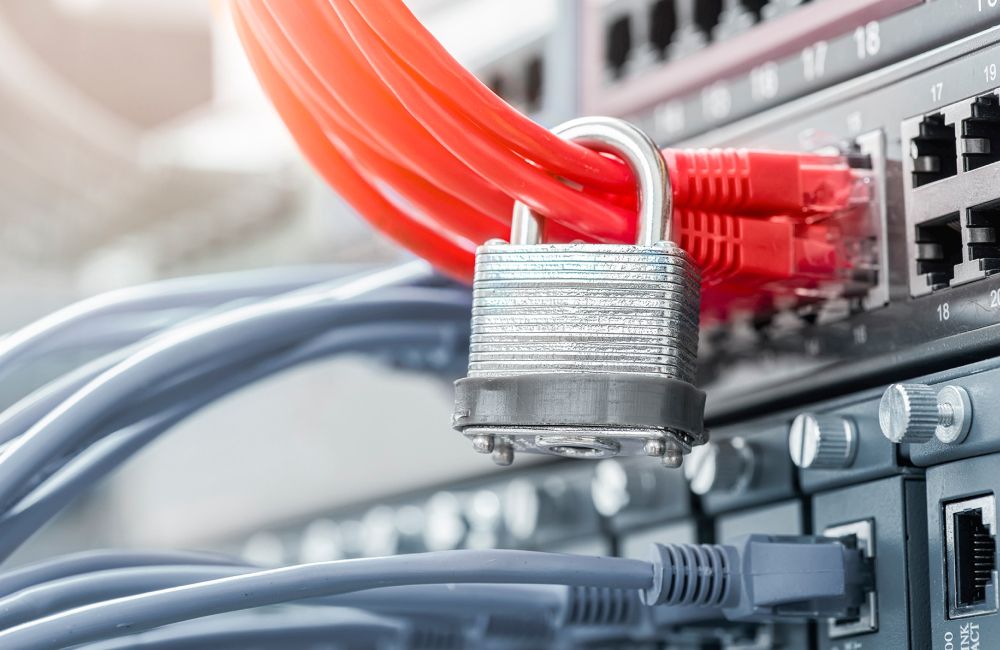 Some of our customers
Bare.ID at a glace
Effortlessly strike the perfect balance between data protection, security, and user-friendliness. Bare.ID is your go-to partner for easy-to-implement, flexible cloud-based Identity and Access Management. Experience user-friendly Single Sign-On coupled with versatile multi-factor authentication.
Centralized Identity Management
Connect digital business processes and applications to a local user directory, all while securely managing identities, access, and permissions through a centralized user interface. Experience user-friendly operations and fail-safety thanks to multi-node architecture.
Digital sovereignty
Hosting, development, and operations are conducted exclusively within Germany. Bare.ID is 100% Made in Germany and fully GDPR compliant, adhering to the highest legal security standards.
Established standards
At its core, Bare.ID is built on Keycloak, enhanced with a fully automated and provisioned user environment. It features a user-friendly admin interface and a wealth of additional functionalities. Applications are seamlessly integrated via standardized protocols such as OpenID Connect, OAuth 2.0, and more.
Timesaving
Once implemented into your IT environment, our SaaS model eliminates any additional operational and maintenance efforts. The user interface is designed with the latest usability standards in mind, enabling effortless management with just a few clicks.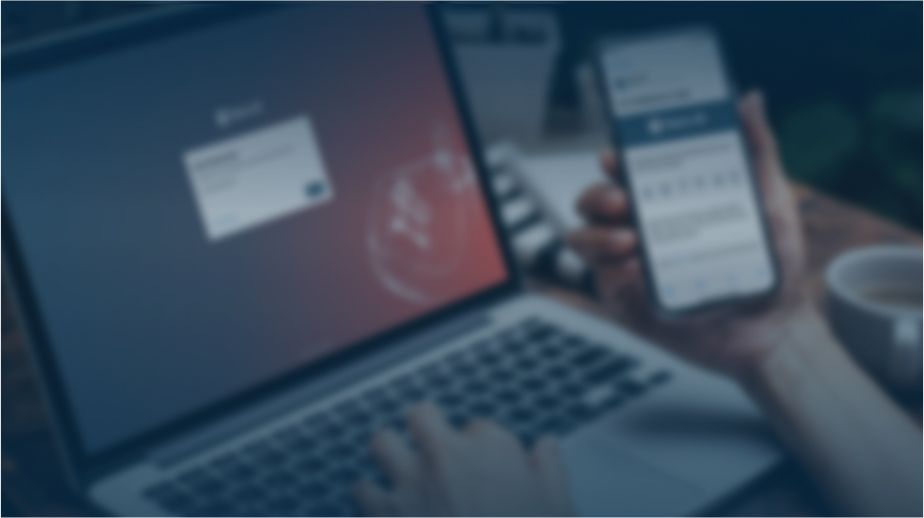 Making GDPR easy (Video in German): Bare.ID offers fully managed Keycloak as a highly available cluster in German data centers. 100% GDPR compliant and exclusively hosted, operated, and developed in Germany.
Bastian Ike
Director Cybersecurity
With Bare.ID, we make it easier for businesses, public institutions, and associations to enhance the security of their login and authentication processes, safeguarding them from the consequences of cyberattacks.
Digital Transformation Made Easy
Benefit from existing integrations
Quick and effortless configuration of a wide array of providers through our App Gallery for authentication.
Our App Gallery offers a plethora of pre-configured services for your convenience. Integrate all the providers you need swiftly and with minimal expertise, enabling centralized access control via Single Sign-On.
Missing a service you require? We continuously and freely expand our App Gallery based on customer needs.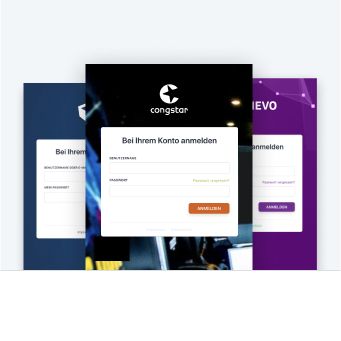 We stay in the background
Use our solution white label
You control the user interface for logins, as well as visibility into who and where the login is hosted.
We offer white-label templates for the Bare.ID user interface, emails, and SMS messages (including the sender). Conveniently configure the appearance to align with your corporate design guidelines through the admin interface.
If desired, all references to Bare.ID can be deactivated starting with our premium plan.
Manual or automated
User directory depending on your needs
Choose between our local Bare.ID user directory or connection to external sources.
Our admin interface provides a flexible web interface to manage users and their permissions. Alternatively, you can connect desired external services such as Active Directory, external identity providers or REST APIs as a source for users and permissions.
User management is easy to configure with easy-to-understand wizards.
No Vendor Lock-In
Established core functionality: Bare.ID relies on Keycloak
Bare.ID is based on the powerful IAM open-source framework Keycloak.
The open-source software has become the standard. Bare.ID leverages existing expertise and enhances Keycloak with a user-friendly configuration interface, along with a multitude of additional features. Moreover, Bare.ID ensures GDPR compliance through hosting, development, and operations exclusively in Germany.
If you change providers, you take your data and configurations with you.
Operated by DevOps experts
High availability through Multi-Node operation
Our Single Sign-On solution guarantees 99.9% availability through our multi-redundant setup.
Our architecture is hosted across multiple data centers, and our databases and application servers operate with multiple nodes in a clustered environment. We run all applications as containers within a Kubernetes framework, ensuring that even complete node failures can be mitigated without service interruptions. Physically separate backups are also available.
Maximal security through full automation allows us to swiftly resume operations at an alternate location, even in the unlikely event of a total system failure.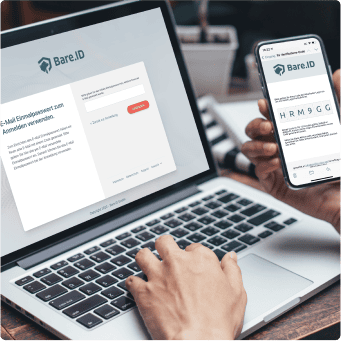 Integrated Security
Secure Logins through Multi-Factor Authentication
Actively counter Social Engineering & Phishing to eliminate identity theft risks
Choose from a wide range of modern authentication methods, from OTP mechanisms to highly secure hardware tokens following WebAuthN standards, as well as innovative passwordless logins.
Enhance security and flexibility with user-friendly multi-factor authentication, easily activated on-demand for all users through the Bare.ID Admin Interface.
Your advantages with Bare.ID
Highest security standards
Multi-factor authentication
User-friendly single sign-on
Preconfigured integrations
Automated patch management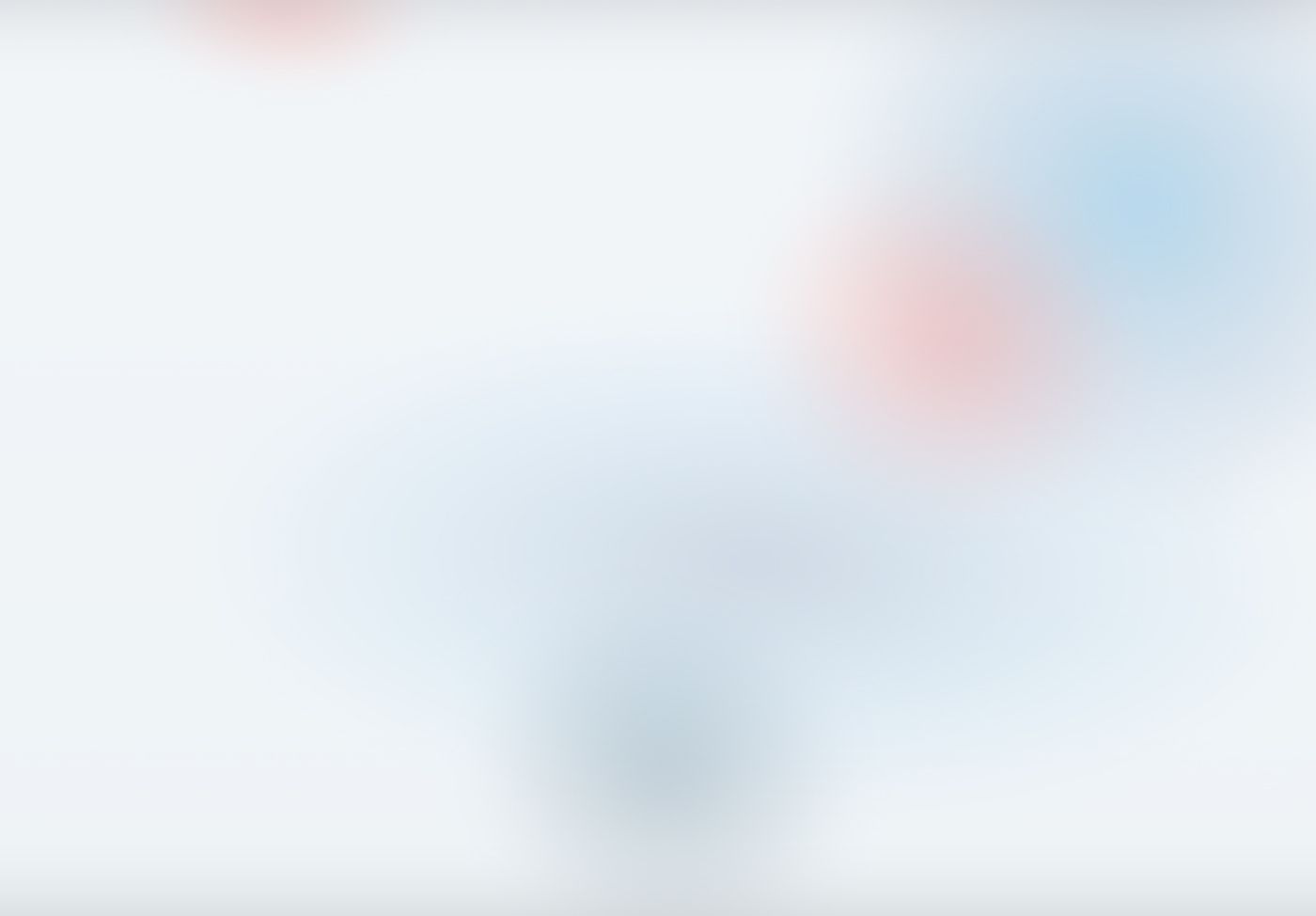 Applications Gallery
Compatible with all your required applications
Save yourself the technical overhead: With our pre-configured application gallery, you can easily connect all the applications you need with just a few clicks. Is a solution missing? No problem, Bare.ID support will quickly and freely integrate any additional required applications, sparing you the hassle of further integration efforts. The perfect fit for your industry
Thanks to our standard configuration, set up to be compliant with legal security requirements, Bare.ID can be securely implemented across various industries. This makes our solution the right choice even for heavily regulated sectors with specialized requirements.
Member of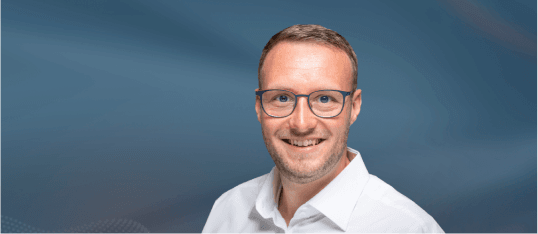 Get in touch
Request a non-binding consultation now and discover how Bare.ID can be integrated into your IT environment.
---
Bare.ID represents user-friendly Identity & Access Management in the cloud. With Bare.ID, digital business processes and applications can be connected to a local user directory, benefiting from centralized security and Single Sign-On. Whether On-Premise, Hybrid, or Cloud, Bare.ID offers a multitude of pre-configured integrations. 100% security, Made in Germany.
Bare.ID's offerings are exclusively intended for business customers in accordance with §14 BGB. All prices are to be understood as net prices, plus applicable VAT at the time of billing.
Bare.ID is a product and registered trademark of Bare.ID GmbH - an AOE Group company © 2023 - All rights reserved.